CISONECC is made up of diverse range of Local and International Non-Governmental Organisations and Faith Based Organisations, as well as Networks and Associations working in climate change and disaster risk management (DRM) in Malawi. These are autonomous organisations with aspirations related to climate change and DRM and have unified responsibility to contribute to the network's objectives through collaborative efforts.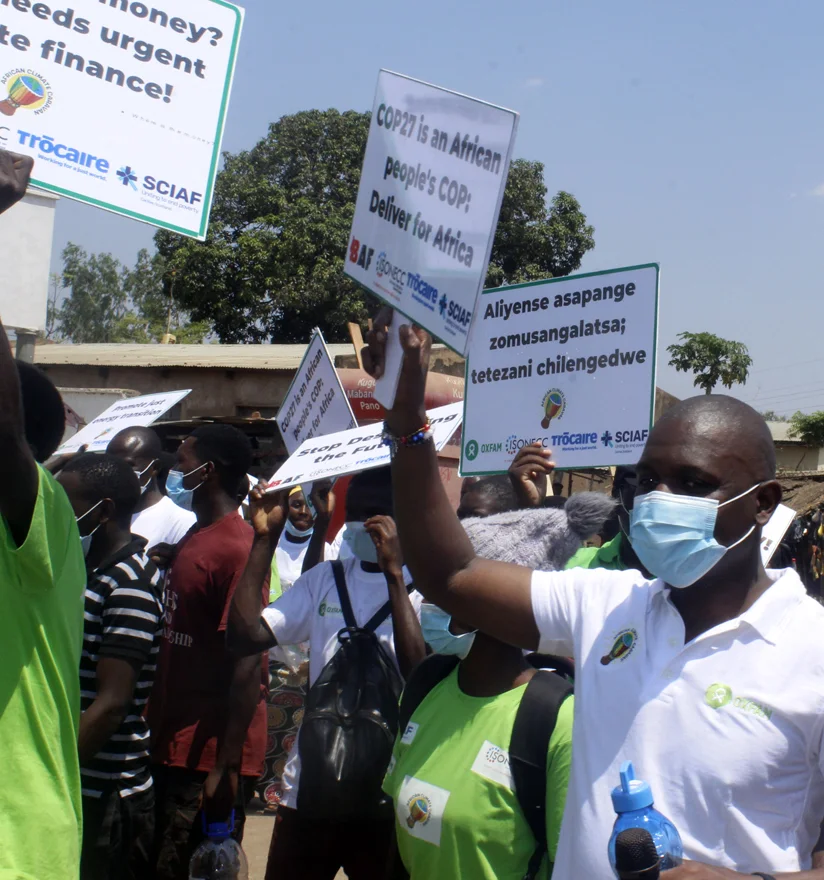 Resource Rights Programme - Climate Change Advocacy Project (RRP – CAP)
CISONECC with funding from Irish Aid through Trócaire is implementing a Resource Rights Climate Change Advocacy Project from the year 2017. The project's goal is to ensure that people living in poverty, particularly women and children benefit from the sustainable use and management of natural resources in Malawi.
Read More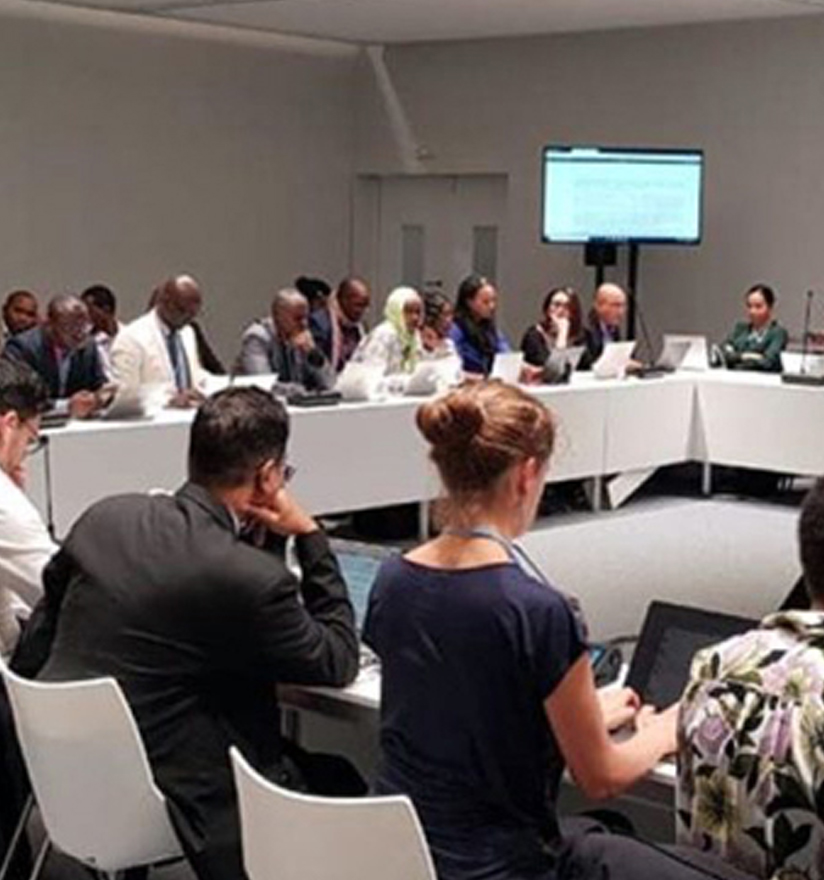 Climate Challenge Programme Malawi – Climate Justice Advocacy Project (CCPM -CJAP)
CISONECC, in January, 2019, completed implementation of a four-year project with Trocaire that aimed at advocating for various issues under the Climate Challenge Programme Malawi (CCPM) that Trocaire is implementing with support from Scottish Government since 2018. The project was scheduled to end in September 2020 but was extended until March, 2022.
Read More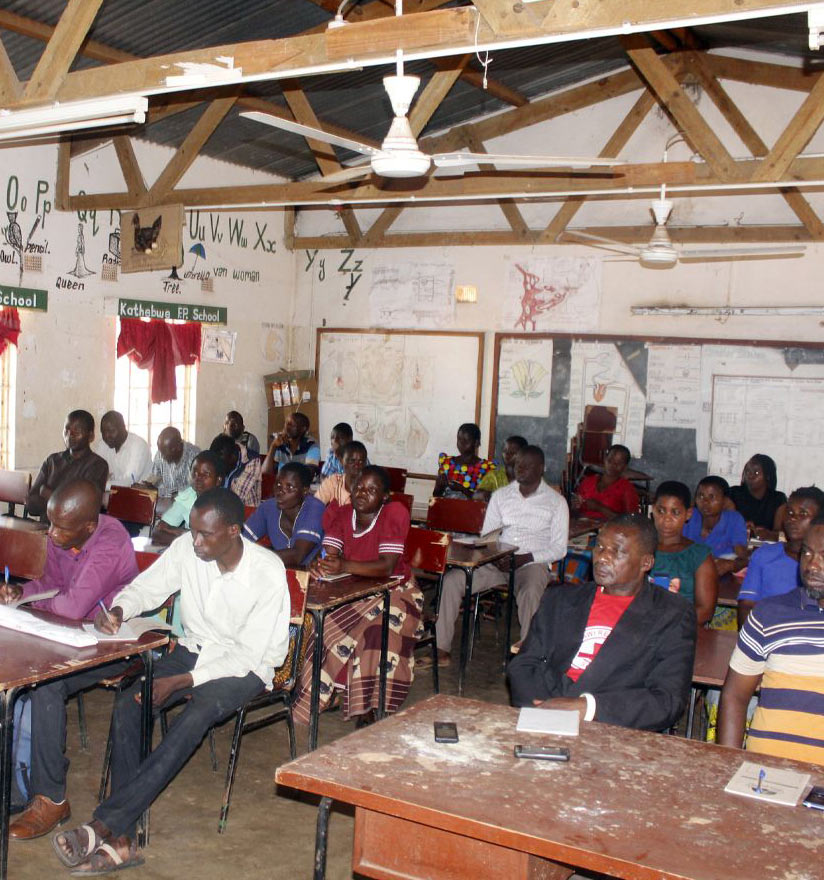 InsuResilience MAPS Project
CISONECC with support from German Government through Care Germany and Care Malawi is implementing a 2-year project titled 'Multi-stakeholder partnership on climate and disaster risk financing and preparedness in the context of the InsuResilience Global Partnership'.
Read More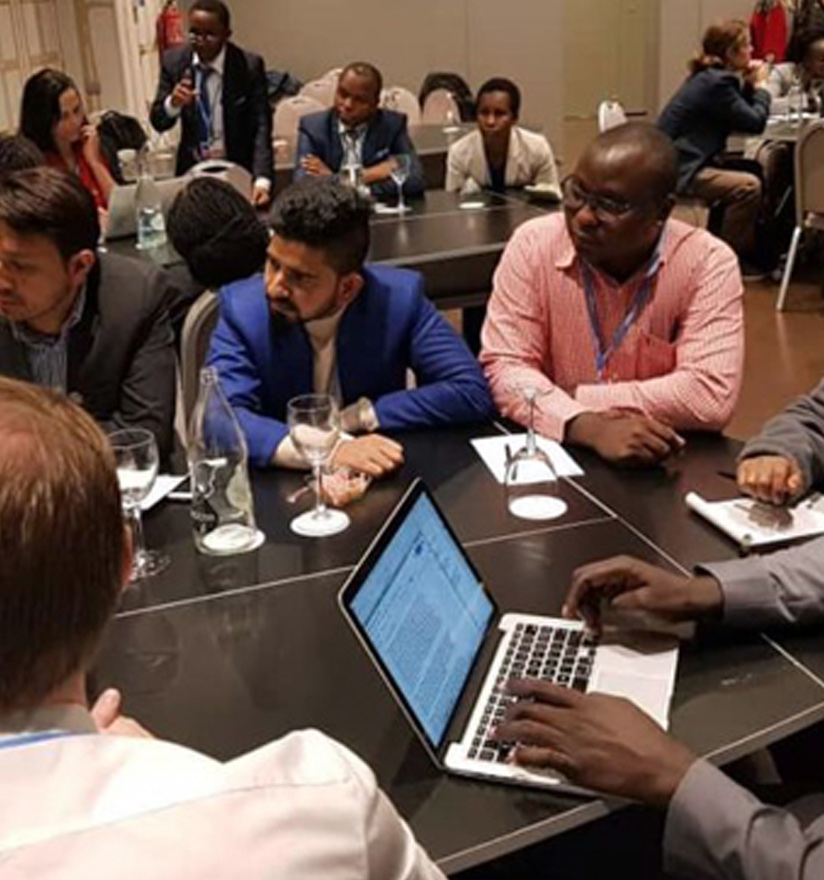 Building Community Resilience through Wildlife Conservation
CISONECC with support from European Commission through Trocaire is implementing a 3-year project whose aim is to build climate resilient communities through conservation; effective management of natural resources; and diversified livelihoods particularly for women, youth, and people with disabilities, surrounding Mwabvi Wildlife Reserve, Kasungu National Park and Lengwe National Park.
Read More